Books Available on Amazon!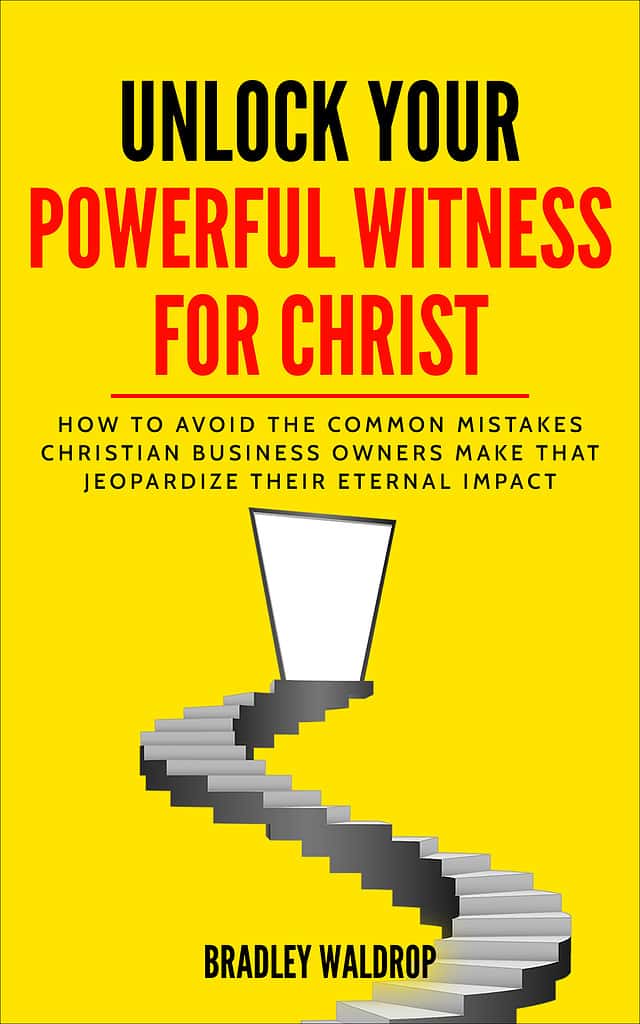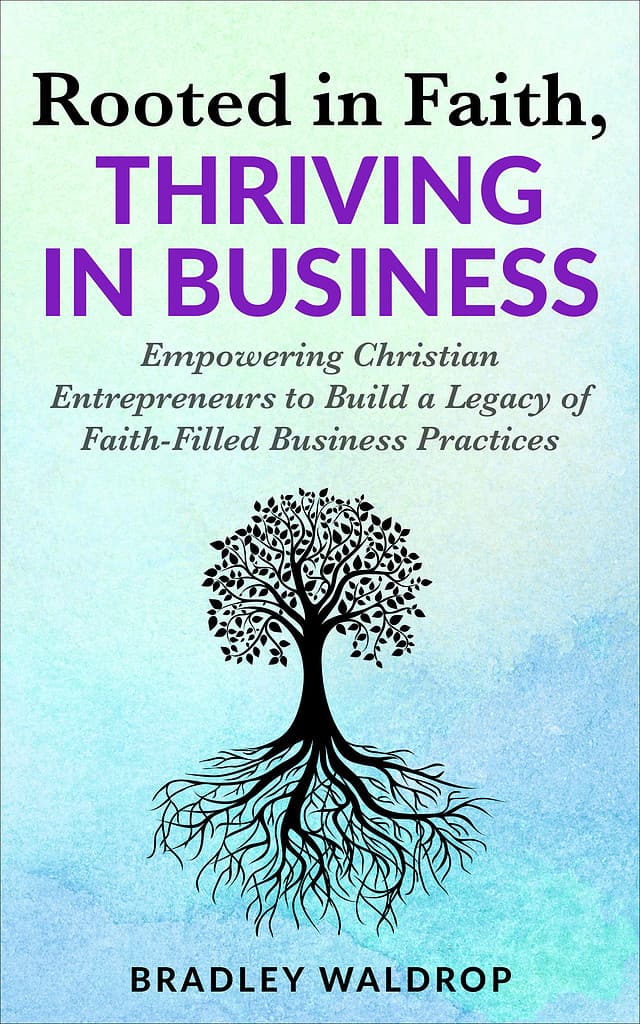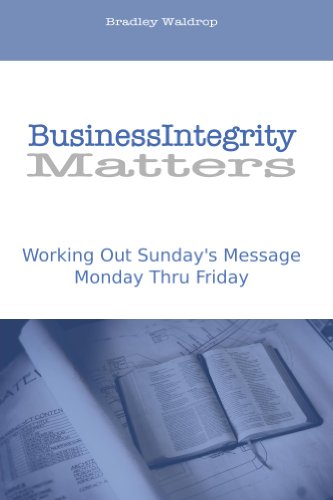 About Bradley Waldrop, P.E.
Best Selling Author – Speaker
Bradley Waldrop is a founding board member of two amazing Christian non-profits—Jacob's House and The Joseph Initiative —and a former steering committee member for the University of California, Riverside's A. Gary Anderson Graduate School of Management. He is also the winner of the fastest growing small business inside a leading international professional services company, and the author of Business Integrity Matters, the industry's only practical application of the bible to business owners and entrepreneurs. Bradley Waldrop was also the facilitator for the East Coast's most active and productive Lean Startup Circle and has been at NASDAQ to ring the closing bell.