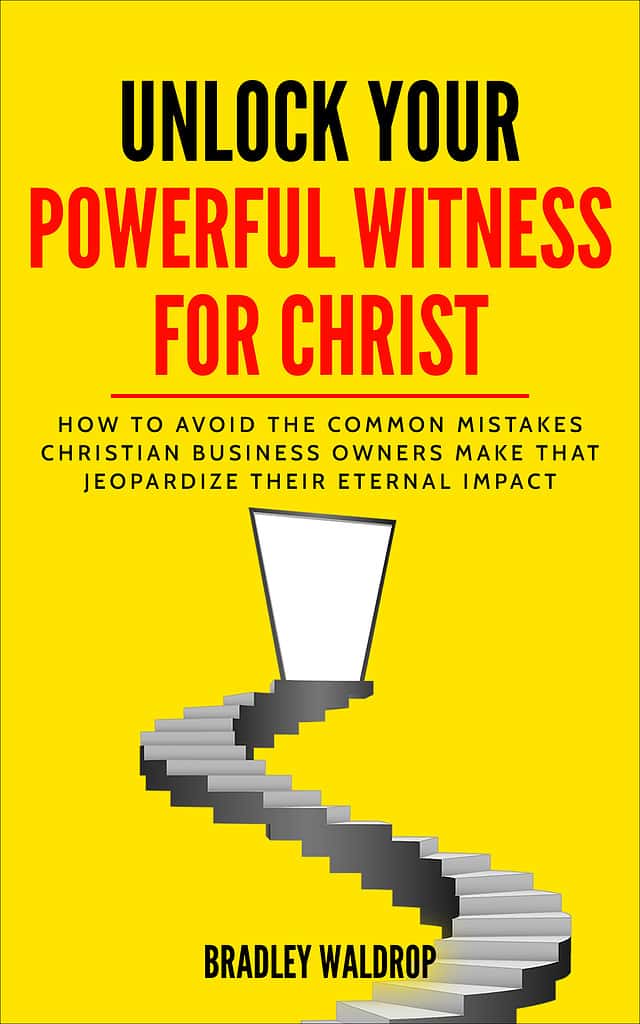 Unlock Your Powerful Witness For Christ
BY: BRADLEY WALDROP
How to Avoid the Common Mistakes Christian Business Owners Make that Jeopardize Their Eternal Impact
The perfect book for Christian business owners who want to use their business to be a powerful witness for Christ. It's filled with practical advice and real-world examples to help you avoid the costly mistakes that can damage your witness.
Learn How to Use Your Business as a Powerful Tool to Honor and Glorify God!
With this book, you'll be able to use God's blessings He's provided you in business to honor and glorify Him, make an eternal impact for The Kingdom, pay forward the sacrifice Christ made for you, and create a legacy future generation will be proud of.
With the advice from this book, you can improve your public witness for Christ through your business's presence in the community without the risk of going to court over discrimination or being seen as too religious.
• Use God's blessings He's provided you in business to honor and glorify Him
• Make an eternal impact for The Kingdom
• Create a legacy for future generations will be proud of
Don't wait any longer to unlock the power of your business to be a powerful witness for Christ – every minute you wait is another soul that may never hear the gospel or see Christ's love in action.
What others are saying about the author…
"Extremely informative. I watched a UTube clip of the author, Bradley J. Waldrop, giving a demonstration to a group of people. Very dynamic."
W. Bolen
"Brad is creative, innovative, compassionate, sensitive to the needs of his customers; he is detail oriented (a requirement when one is trained as an ENGINEER, who must try to focus on QUALITY outcome), he has leadership qualities as well. I believe he is a go-getter, who cannot accept failure. Brad focuses on positive outcome; strives for success in all he does!"
S. Tayanipour
"It did not take too long to realize that Bradley was a star performer on the Nolte design team for the ReTRAC Project. His dedication to deliver the highest quality work product was evident and depended upon by project management. Bradley was extremely personable even under pressure. His integrity, reliability and creativity to find solutions was well regarded by the entire team, both design and construction."
C. Stanco
About Bradley Waldrop, P.E.
Best Selling Author – Speaker
Bradley Waldrop is a founding board member of two amazing Christian non-profits—Jacob's House and The Joseph Initiative —and a former steering committee member for the University of California, Riverside's A. Gary Anderson Graduate School of Management. He is also the winner of the fastest growing small business inside a leading international professional services company, and the author of Business Integrity Matters, the industry's only practical application of the bible to business owners and entrepreneurs. Bradley Waldrop was also the facilitator for the East Coast's most active and productive Lean Startup Circle and has been at NASDAQ to ring the closing bell.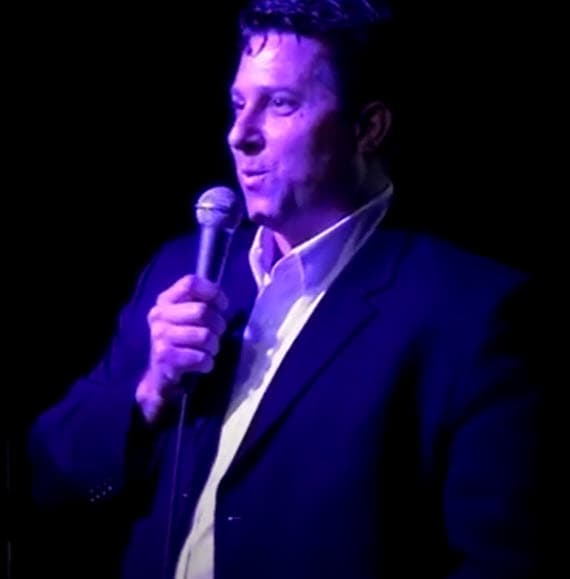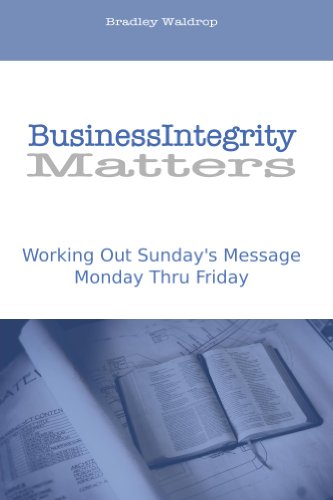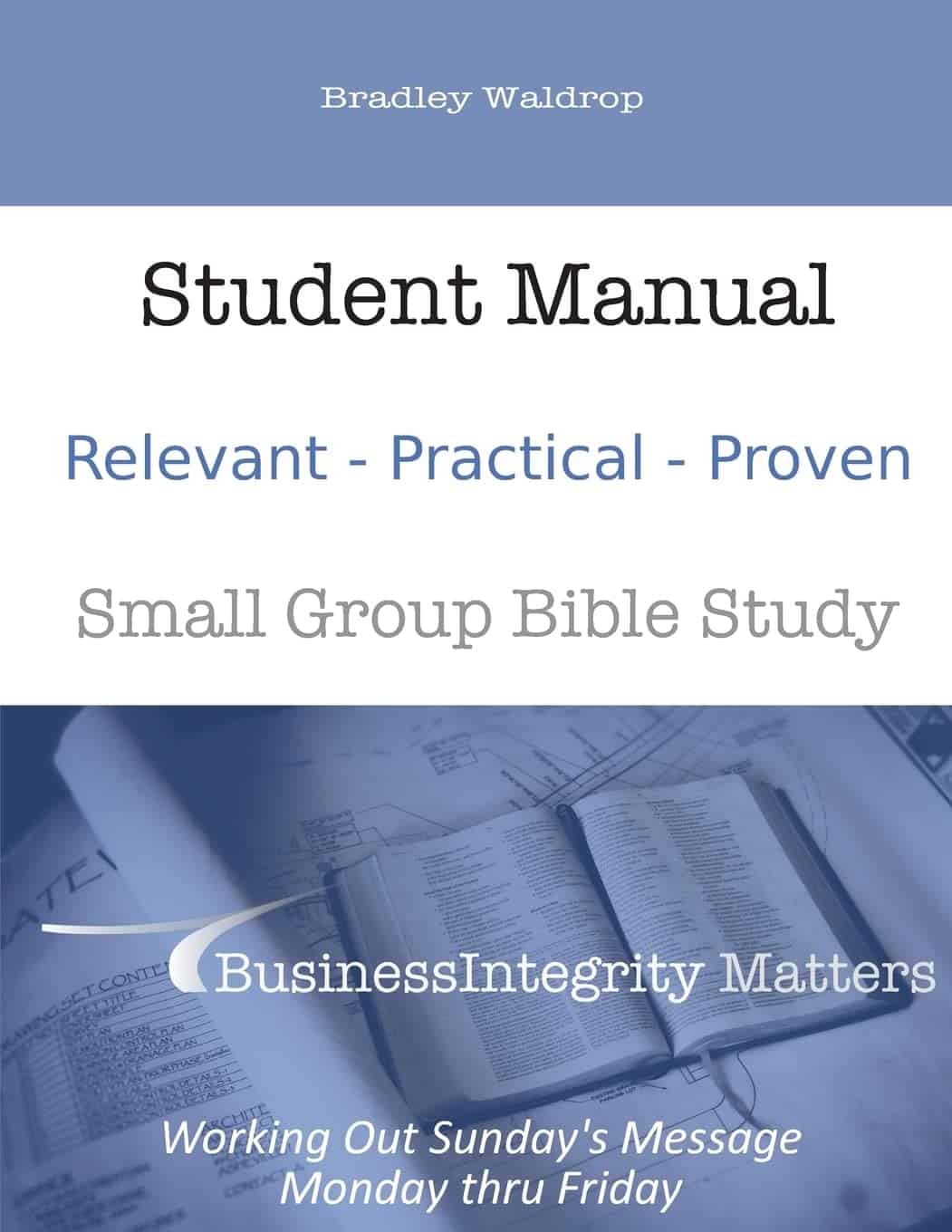 Sign Up for Our Newsletter!
Feeling stuck on how to use your business to share the Gospel, without any legal complications? Get your hands on our newsletter and unlock the secrets to creating a culture of service and excellence that will make your Christian business shine in the community.